Electronics Engineering Ehrecke
engineering consultant for system design
Dipl.-Ing. Christoph Ehrecke & Associates
We offer comprehensive consulting and development services for your current or future projects. From specification to customer acceptance and series support, we develop avionics and electronics for industrial use according to your needs.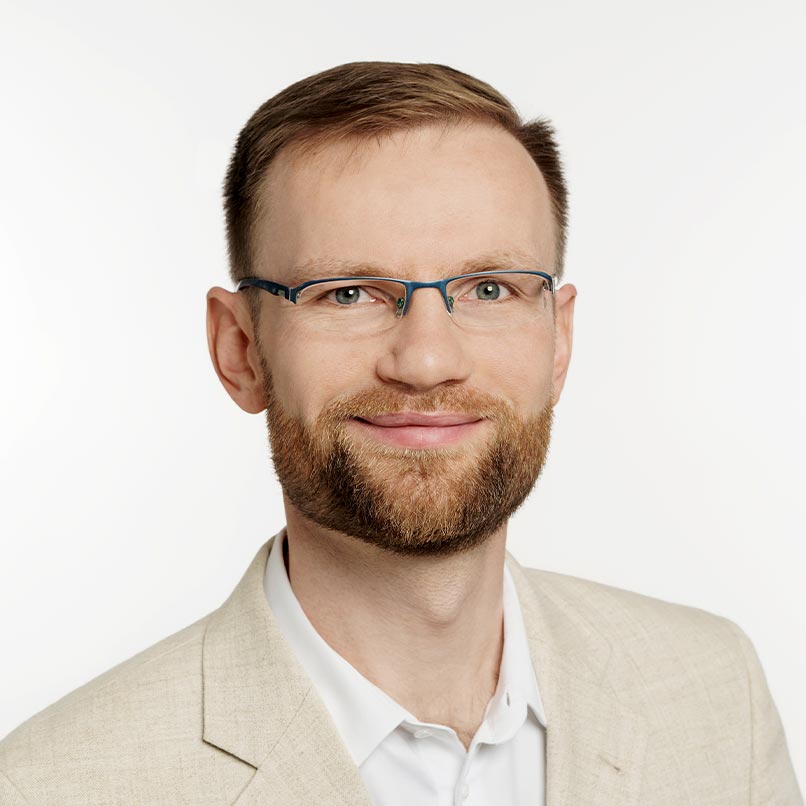 Dipl.-Ing. Christoph Ehrecke
Specialist in electronic system and subsystem development with a wealth of experience in the fields of civil aviation, eVTOL and industrial applications
Our engineering services
My engineering office with its network of associates, in mechanical engineering, chemical engineering and product marketing, among others, provides you with extensive and interdisciplinary reinforcement for your projects in order to master your technical challenges with expertise and ingenuity.
We offer our expertise in avionics and industrial electronics for your current or future projects in a wide range of development and consulting services over the entire product life cycle.
We reinforce your project team on site or from our office, flexibly and adapted to your needs, in the best possible way.
To ensure the highest quality standards, we work on the basis of the V‑model in an agile way to respond flexibly and cost-effectively to your project requirements.
We guide you in process development or assist you in different project phases: